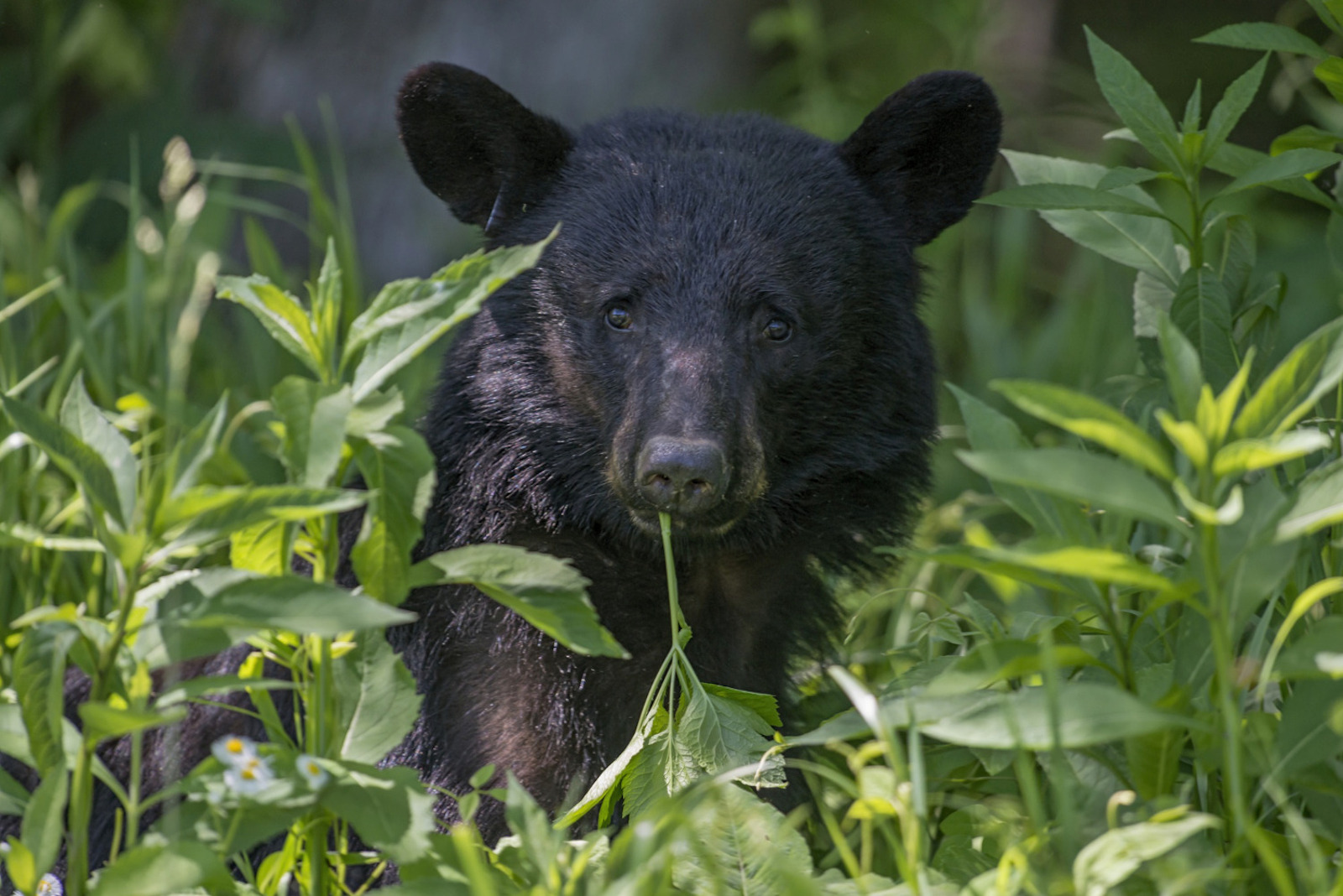 Hunt for Bear, Not for Bait
Located in Michigan, Bearsbait.com has been committed to making your bear hunts successful since 2002! Located in Pinconning, Michigan, we offer a constantly refreshed supply of bear bait supplies to help you with your hunt preparation.
Bearsbait has a wide variety and large quantities of some of the best bear bait and hunting lures and scents available in the area. Our current in-stock bear bait items are listed here. You can contact us for your bear bait needs by calling 989-879-1213 or 989-205-8628 or e-mail us at info @ bearsbait.com for sales and general information. We'll be happy to answer your bear bait questions. Let Bearsbait.com help make your next bear hunt a successful adventure! We love our customers sharing their photos with us!
Open hours are posted as each new bear hunting season arrives. Out-of-season hours are by appointment only. You may call 989-79-1213 or 989-205-8628 for an appointment so we can help you out.